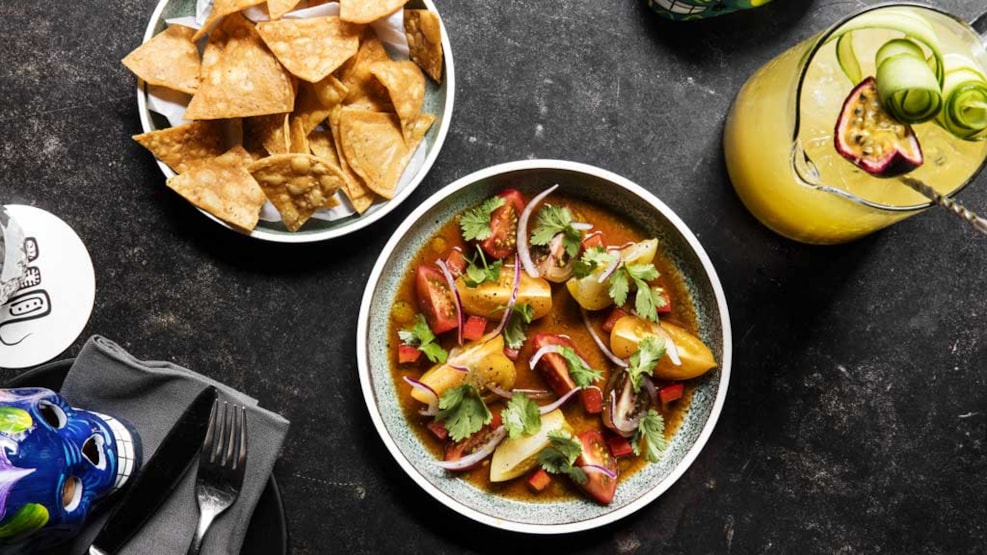 Llama
Llama is among the first restaurants in the region to draw on the flavors of the Latin American continent. Inspired by Peru, Argentina, Bolivia, Ecuador, Chile, and, moving a bit to the north, Mexico, the menu features ceviches, anticuchos, Uruguayan-style meats, tacos, and a list of South American spirits. But Llama is without question rooted in the Nordic region and aims to thoughtfully and sensibly marry the South American inspiration with Scandinavian products and recipes.
Accessibility at Llama:
Llama is wheelchair accessible and at Llama it is easy to get around with a wheelchair as there is a lift for wheelchair users. Unfortunately, Llama does not have a wheelchair accessible restroom.
About Wonderful Copenhagen
Wonderful Copenhagen © 2023