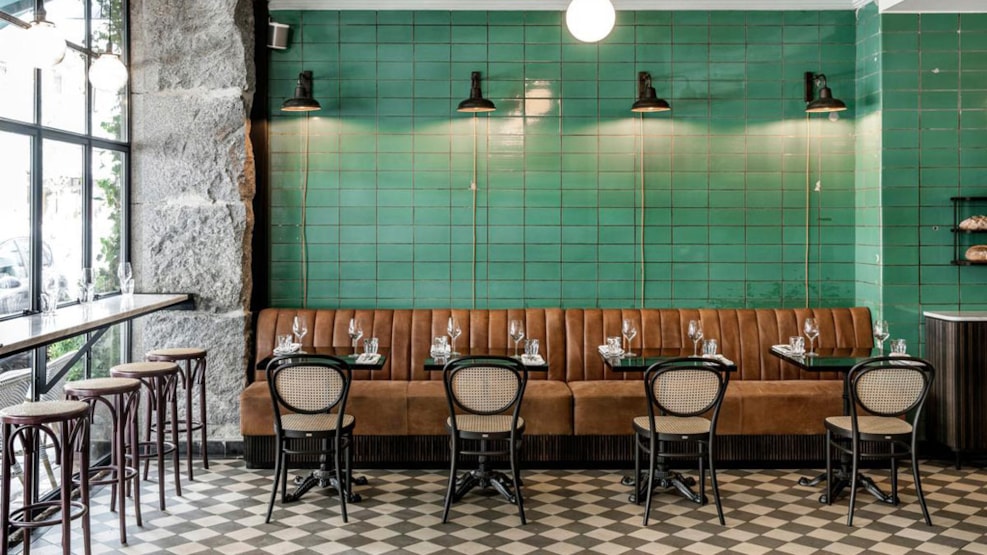 Les Trois Cochons
From locals drinking a glass of wine at the cosy tables on the walkway of Værnedamsvej to the beautiful checkered floor and the quintessential French menu inside, Les Trois Cochons is like visiting Paris for just a little while. On the plate, you'll find great French produce and specialities combined with the kitchens flair for classic cooking. By the way, we are early risers so you can do as the French and start your day with a speedy espresso and a flaky croissant. The rest of the day we're tempting with oysters, tarte flambee, steak tartare, steak frites and everything else on a true bistro-menu.
Accessibility at Les Trois Cochons:
Les Trois Cochons is wheelchair accessible, however, it is important to mention, that the restrooms are in the basement with no lift. Unfortunately, Les Trois Cochons does not have a wheelchair accessible restroom.
About Wonderful Copenhagen
Wonderful Copenhagen © 2023