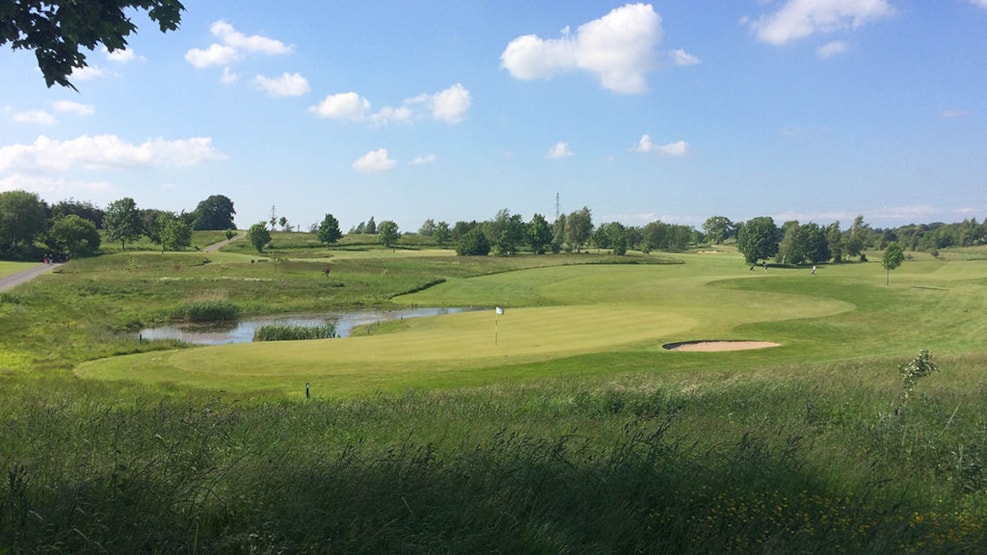 Hørsholm Golf
Hørsholm Golf is located in the heart of Northern Zealand, spread out over more than a hundred hectares of land that is unspoiled by nearby buildings yet incredibly easy to access with transport.
Hørsholm Golf Course is a 27-hole course, consisting of a 9-hole course and an 18-hole course that rotate once a week, in order to keep the experience renewed for members and guests. The three 9-hole courses; The North Course, The West Course and The East Course are each unique in their own way and vary in difficulty and therefore the challenges vary from combination to combination, week to week.
In the heart of the course and the training facilities lies the clubhouse, Lerbækgaard.
Lerbækgaard is an old thatched farmhouse that provides the frame and base for Hørsholm Golf as well as a unique ambience. The clubhouse offers a restaurant and café, clubrooms, changing room facilities, a shop, secretariat and exquisite meeting rooms with views of the course.
About Wonderful Copenhagen
Wonderful Copenhagen © 2023