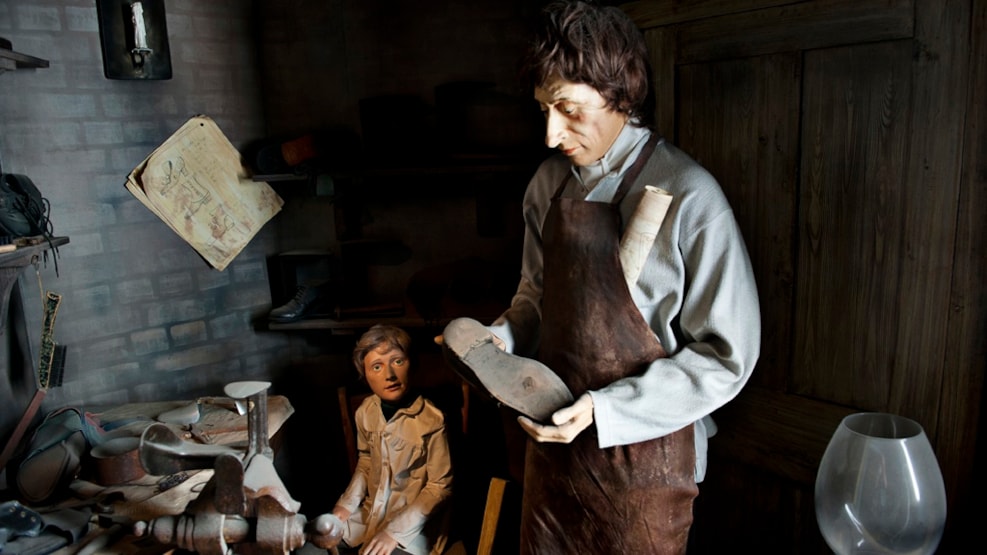 H. C. Andersen Fairytale House
Hans Christian Andersen is probably the world's most renown Dane of all time. Dive into the magical world of Hans Christian Andersen and learn about his birthplace, his upbringing, his arrival in Copenhagen and his travels that inspired his many fairytales and stories. Rediscover his most beloved and popular fairytales in the many exhibitions with thrilling light and sound effects.
Accessibility at the H. C. Andersen Fairytale House:
Because this attraction is located in a registered, old building, the attraction advises, that access is not wheelchair user friendly. If you are interested in a wheelchair accessible attraction, please check out our guide for accessible attractions here.
About Wonderful Copenhagen
Wonderful Copenhagen © 2023