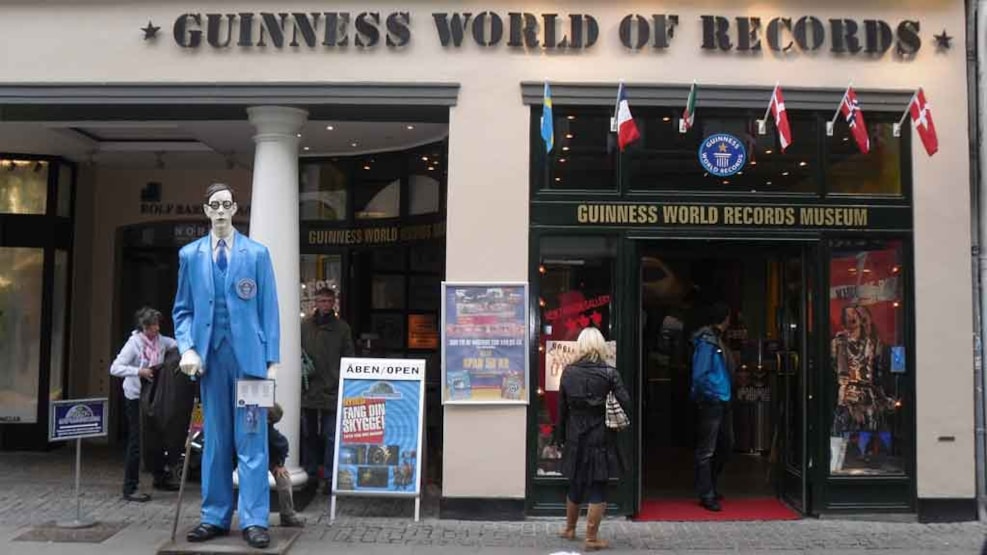 Guinness World Records Museum
Visit the only Guinness World Records Museum in Europe! Fastest, highest, strongest - and add all the superlatives you can think of - then you understand the concept behind the Guinness World Records. Discover the spectacular milestones from mankind's amazing achievements, the unique performances of the animal kingdom and a lot of grotesque and bizarre records, you would never have imagined!
Accessibility at the Guinness World Records Museum:
Because this attraction is located in a registered, old building, the attraction advises, that access is not wheelchair user friendly. If you are interested in a wheelchair accessible attraction, please check out our guide for accessible attractions here.
About Wonderful Copenhagen
Wonderful Copenhagen © 2023