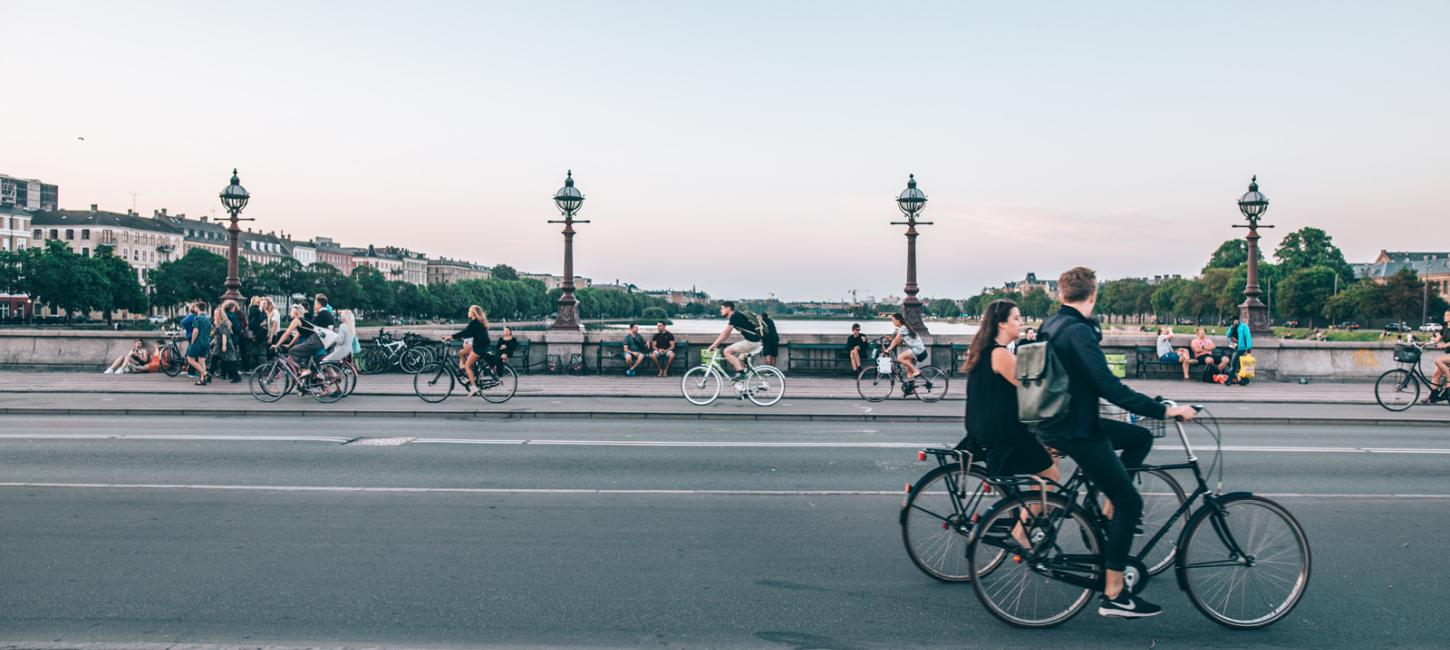 International analysis: Copenhagen Europe's healthiest capital city
24.1.2020
A new analysis, which looks at the health of people residing in European capitals, has found Copenhagen to be Europe's healthiest capital city.
The ranking, which compares 46 capital cities in Europe, includes variables such as life expectancy; air and water quality; proportion of GDP allocated to healthcare; the cost of fruit and vegetables; CO2 emissions; the prevalence of walking or cycling to work and the quality of green spaces.
Copenhagen was found to be Europe's healthiest capital city overall, a ranking that owed much to the city's CO2 emissions and drinking water as well as its cycling and walking culture. 
International pharmacy website treated.com is behind the ranking, which is based on data collected from sources including Numbeo, HPI ThinkTank, World Population Review, World Bank Group and Index Mundi.