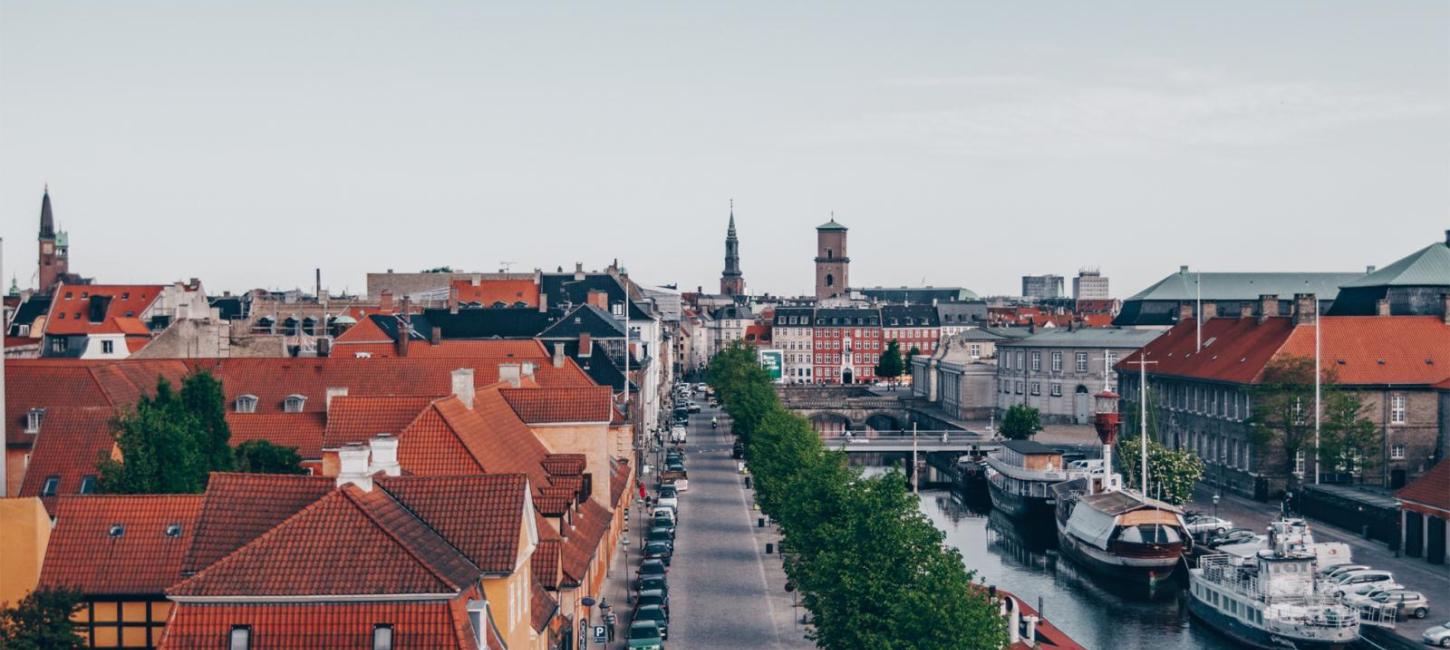 Innovative hospitality: Copenhagen hotels offer cheap accommodation to university students
2.9.2020
Photo:
Astrid Maria Rasmussen
Several Copenhagen hotels are offering affordable monthly accommodation to university students in urgent need of housing.
Every year in the beginning of autumn, Copenhagen sees an influx of young people moving to the Danish capital to embark on university. While some have secured permanent accommodation, many are struggling to find affordable housing in the Greater Copenhagen area. 
Addressing the housing challenge while also coming up with innovative ways of filling their rooms, several hotels in Copenhagen are offering one-month stays for students at student-friendly prices. The hotels, which include five 3-star hotels in the heart of the city, an international hotel group and all of its hotels, and one 4-star sustainable frontrunner, are offering rooms starting at just 4,500 DKK a month. The offers come with a string of perks including cleaning of the room once a week, free Wi-Fi and hotel bikes, access to the gym, and discount on food and drinks. 
At one of the hotels, Absalon's Hotel Annex, CEO Karen Nedergaard is looking forward to welcoming students to their hotel:
"We are very pleased to be able to help some of the many new students in need of a place to stay when we have the capacity to do so. It is without a doubt very different from what we are used to, but it is also fun to house a big group of young people for an extended period. It certainly brings life to our hotel and keeps us busy."
In addition to Hotel Annex, Wakeup Copenhagen, Scandic Weber the Zleep Hotel Group, Hotel Moxy, Hotel Savoy, and one of the world's leading sustainable hotels, Hotel Crowne Plaza Copenhagen, are also offering affordable student accommodation.  
"We have space and can easily set up the hotel in a way that enables our regular hotel guests and young students to stay under the same roof. It makes sense and we look forward to welcoming the students," says Karen Østerbye, Head of Media Relations at BC Hospitality Group, which Crowne Plaza is part of.  
While Crowne Plaza expects to continue the offer until the end of the year, Hotel Annex plans to offer affordable rooms until May next year.
 
About Wonderful Copenhagen
Wonderful Copenhagen © 2023