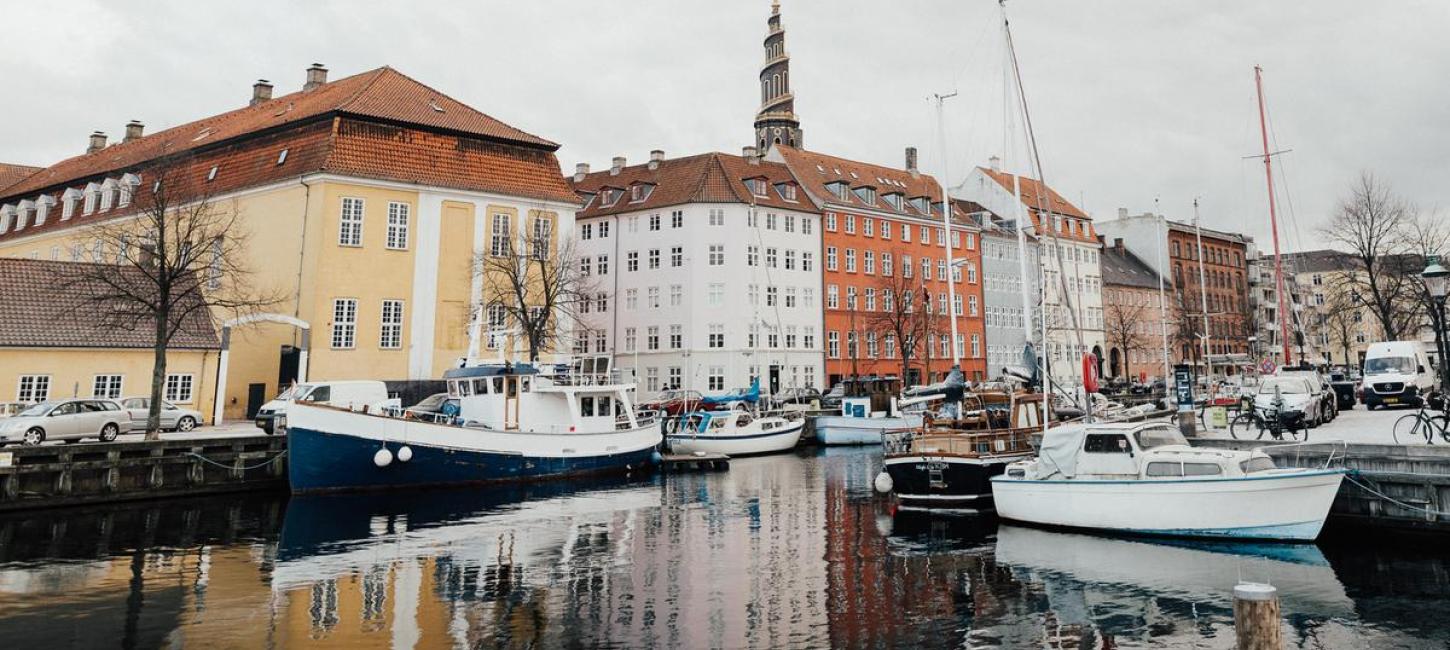 Copenhagen named Europe's smartest city
12.6.2019
Photo:
Malin Poppy Darcy Mörner
For the second year in a row, Copenhagen takes the number one spot on Fast Company's '10 smart cities in Europe' list, thanks to its sustainability targets and focus on green growth.
Which European cities are the high achievers when it comes to innovative infrastructure, technology, and entrepreneurship? Each year Fast Company, a leading progressive business media brand with an editorial focus on innovation in technology, ethonomics (ethical economics), leadership and design, names the world's smartest cities. This year, Copenhagen is number one for the second year running. The Danish capital has been chosen for the following reasons:
1: Copenhagen
Notching top spot for the second year in a row Copenhagen has established a reputation as the leading green city across the globe. Copenhagen led the Siemens Green City Index for Europe and has also been selected as the European Green Capital for 2014. And with good reason.
Copenhagen has one of the lowest carbon footprints/capita in the world (less than two tons/capita). Copenhagen also has the most ambitious carbon reduction plan of any major city in the world. They aspire to achieve carbon neutrality by 2025. That may sound a ways away but that is only 12 years from now.
In order to achieve such an ambitious goal, the city has established hardcore targets including energy efficiency and renewable objectives, green building standards (all new buildings to be carbon neutral by 2020), and increased transit access to name a few.
Of course, our readers are well aware of the impressive cycling rates in the city-approximately 40% of all commutes are conducted by bike. The city also recently collaborated with MIT to develop a smart bike equipped with sensors to deliver to provide real-time info to not only the rider but also to administrators for open data aggregation on issues of air contamination and traffic congestion.
The top ten smart cities in Europe:
Copenhagen
Amsterdam
Vienna
Barcelona
Paris
Stockholm
London
Hamburg
Berlin
Helsinki
Read more about the 10 smartest cities and see the full ranking here 
Last year Copenhagen was named the  'World's Most Livable City' 2013 by Monocle Magazine and the Most Walkable City 2013  by Walk21 - both accolades underscoring the city's profile as Capital of Sustainable Meetings.
Copenhagen is known as one of the most environmentally friendly cities in the world, so organising a sustainable event here is no great challenge. Did you know, for example, that as many as 71% of all Copenhagen's hotel rooms hold an official eco-certification and the majority of the city's meetings venues have a strong sustainable profile?
The city also has certified experience in hosting state-of-the-art events with a sustainable profile. In fact, Copenhagen was the ever first city to host an eco-certified international political summit when some 30,000 people attended the UN's Climate Change Conference, COP 15, in 2009. We continue to welcome sustainable events and increase our experience.
In 2012, Denmark hosted the Presidency of the European Union. More than 100 meetings were organised in accordance with the sustainable event management system, ISO20121, making it the most sustainable European Union Presidency ever. Copenhagen's sustainable portfolio is so comprehensive that, these days, it is easier to hold a sustainable event than a non-sustainable one.
About Wonderful Copenhagen
Wonderful Copenhagen © 2023