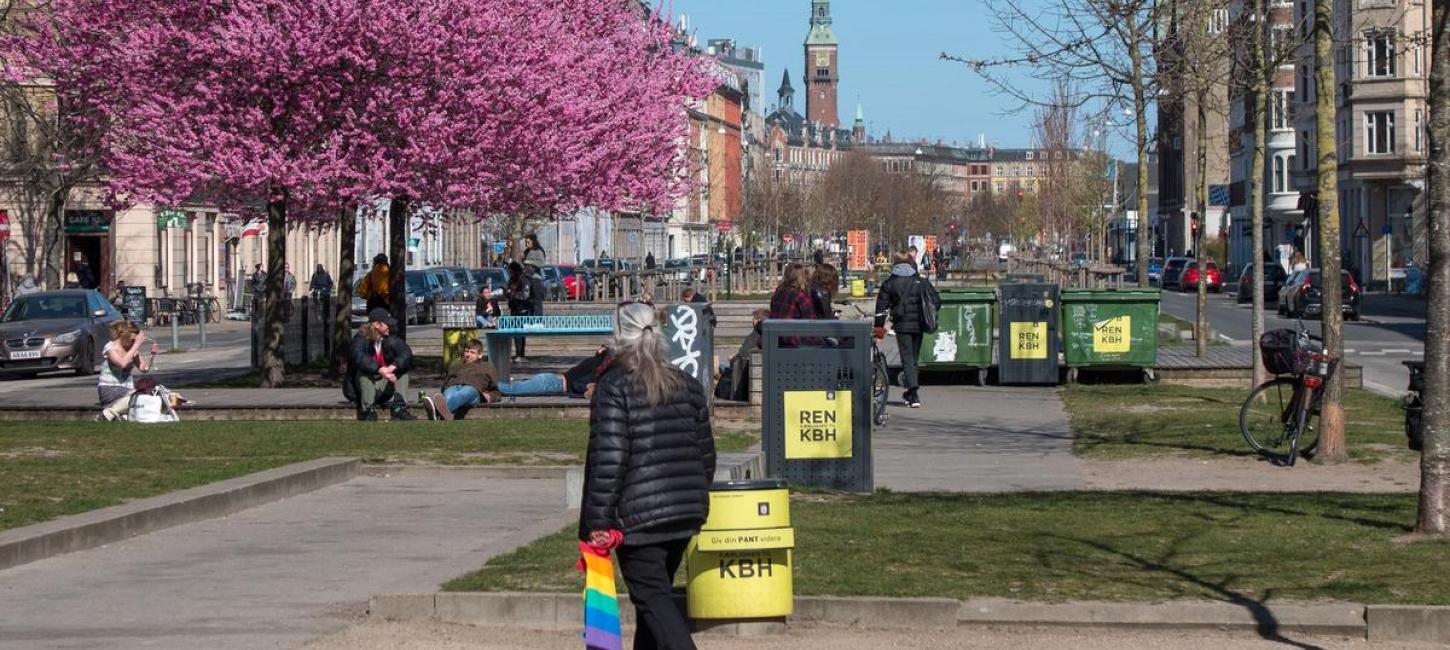 Copenhagen named best digital tourist destination by the EU
1.10.2018
Copenhagen's focus on developing itself as an attractive tourist destination, while also improving the experience of visitors through several digital initiatives and channels have earned the Danish capital a new EU award.
As part of the first ever European Capital of Smart Tourism competition, the EU Commission has selected Copenhagen as the best tourist destination in the 'digitalisation' category.
Together with the City of Copenhagen, the official DMO, Wonderful Copenhagen submitted the winning bid, highlighting, among others, some of Wonderful Copenhagen's digital development projects and a B2B app as well as the City of Copenhagen's Copenhagen Visitor Guide and Visitor Service's use of virtual reality to help tourists navigate the city.
The official Award Ceremony will take place at the European Tourism Day conference, organised by the European Commission on 7 November 2018 in Brussels.