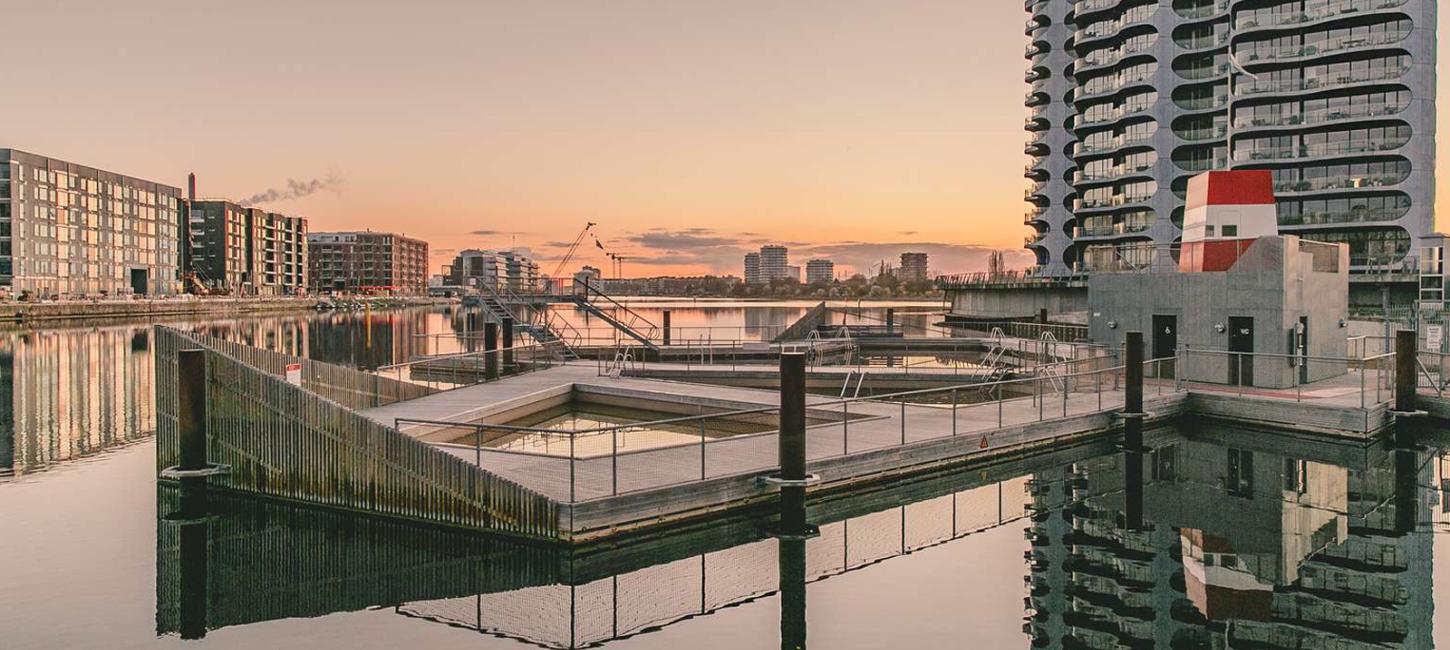 Conditions for use of material from Copenhagen Media Center
Copenhagen Media Center offers photos and film clips, free of charge, as long as all of the below stated conditions are upheld.
The material may only be used in connection with the promotion of Copenhagen, including promotion in all written media, Danish as well as foreign (e.g. advertisements, brochures, magazines, newspapers), in all electronic and digital media inlcuding social media and any other online outlets.
The photographer shall always be stated against the material used (or in the colophon).
The photo material may only be cropped and adjusted with due regard to the photographer's copyright as laid down in section 3 of the Danish Copyright Act.
If the photo material includes depictions of works of art or other copyright protected works, the written consent for the use of the photo material shall be obtained from the artist or other copyright holders.
The photo material may not be used in an offensive way or in an offensive context. By way of example, it is considered offensive if a photo appears with products sold with a view of profit (i.a. posters, postcards, maps, games, key rings and the like).
Photos of The Little Mermaid
Please note that you must have a special permit if you wish to use photos of the Little Mermaid. Please contact Edvard Eriksens Arvinger I/S, Tel.: +45 24279602 or E-mail: eriksen@mermaidsculpture.dk.
The right of use for the photo material is granted on the condition that the terms and conditions outlined above are accepted.
Contact us:
For questions or comments regarding photos, films, or the site in general, please contact Ella Stenberg Winfield.
About Wonderful Copenhagen
Wonderful Copenhagen © 2023