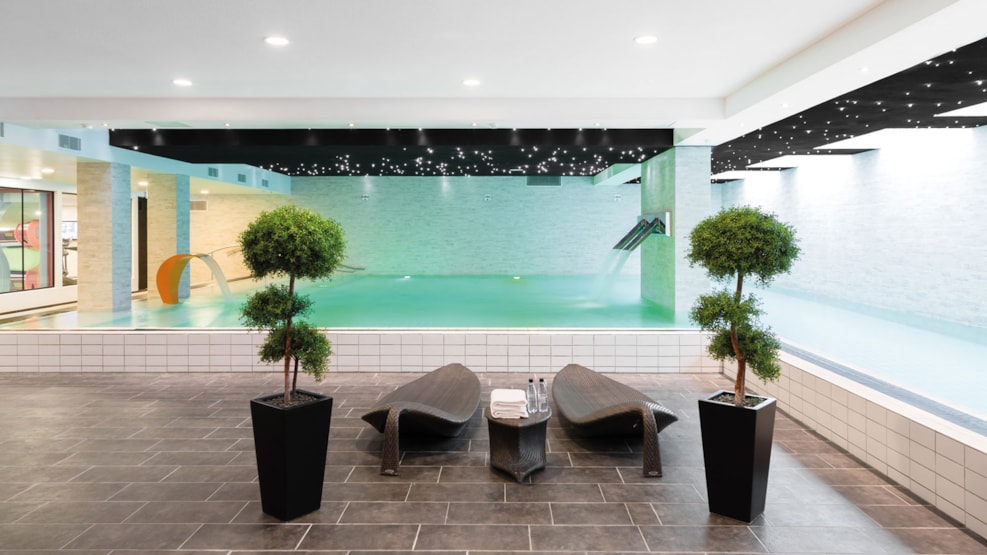 Green Experience
Tivoli Hotel
The Tivoli Hotel is a fairytale itself. All the décor is made in collaboration with the Tivoli Design Team. In every part of the hotel, you will discover discrete, yet obvious associations to the Tivoli Gardens. The hotel is conveniently located in Copenhagen within easy reach of Tivoli Gardens, Copenhagen Airport, cruise port, Central Station, shopping, and all major sights. The hotel offers 679 air-conditioned rooms and suites in two towers with a sweeping view of the life and buzz of Denmark's capital. Tivoli Hotel boasts amazing architecture and luxurious facilities incl. swimming pool and sauna, fitness centre, 3 restaurants: Tivoli Brasserie, Sticks'n'Sushi, and MASH, 2 sky bars, 24 h Roomservice, free Wi-Fi and Les Clef d'Or Concierge service. 
Accessibility to Tivoli Hotel
Tivoli Hotel offers 9 disabled rooms, all equipped with a double bed and furnished with large turning surfaces. Available in three different room categories: Standard, Executive and Family rooms. Wheelchair users can move freely around in the hotel and have level access to all common areas. All lifts are 90 cm wide and accessible with a wheelchair.