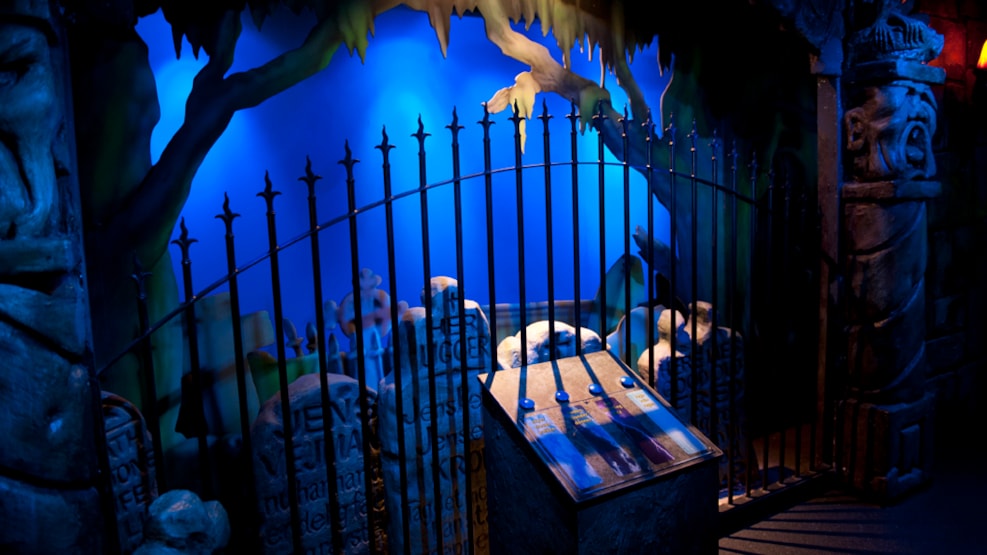 The Mystic Exploratorie
A hands-on exploratorium where your senses are put to the test. Thrills, illusions and mystical phenomena is the theme of The Mystic Exploratorie's dark hallways, where you can experience Dr. Jekyll's transformation into Mr. Hyde, leave your own shadow on a wall, experience sitting in the electric chair, dance with your skeleton, and many other things. 
Accessibility at the Mystic Exploratorie:
Because this attraction is located in a registered, old building, the attraction advises, that access is not wheelchair user friendly. If you are interested in a wheelchair accessible attraction, please check out our guide for accessible attractions here.
About Wonderful Copenhagen
Wonderful Copenhagen © 2023