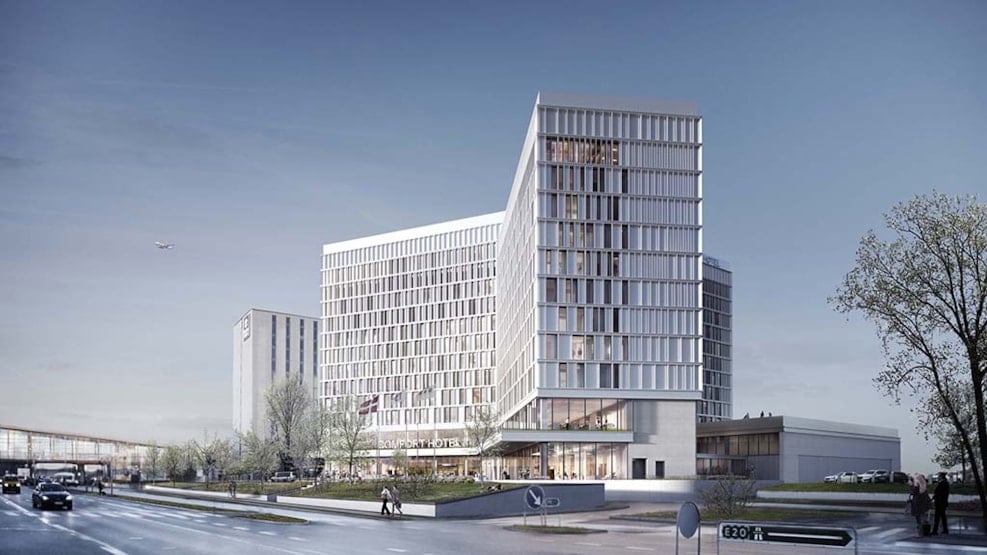 Comfort Hotel Copenhagen Airport
The Comfort Hotel Copenhagen Airport will completely change the way you think about airport hotels. The hotel is designed to perfectly meet the needs of the modern traveller.
The hotel is situated just a 5-minute walk from the airport's terminal, and it takes just 13 minutes to reach the city centre by metro. With 11 floors and 605 rooms, this hotel offers rooms for all types of travellers, from modern, standard rooms for two people to XXL rooms for 8.
Accessibility at Comfort Hotel Copenhagen Airport
There are wheelchair accessible restrooms on the ground floor and wheelchair accessible rooms available at the hotel. The breakfast restaurant, barception on the ground floor and the Bar With A View on the 10th floor are all wheelchair accessible, too.
About Wonderful Copenhagen
Wonderful Copenhagen © 2023