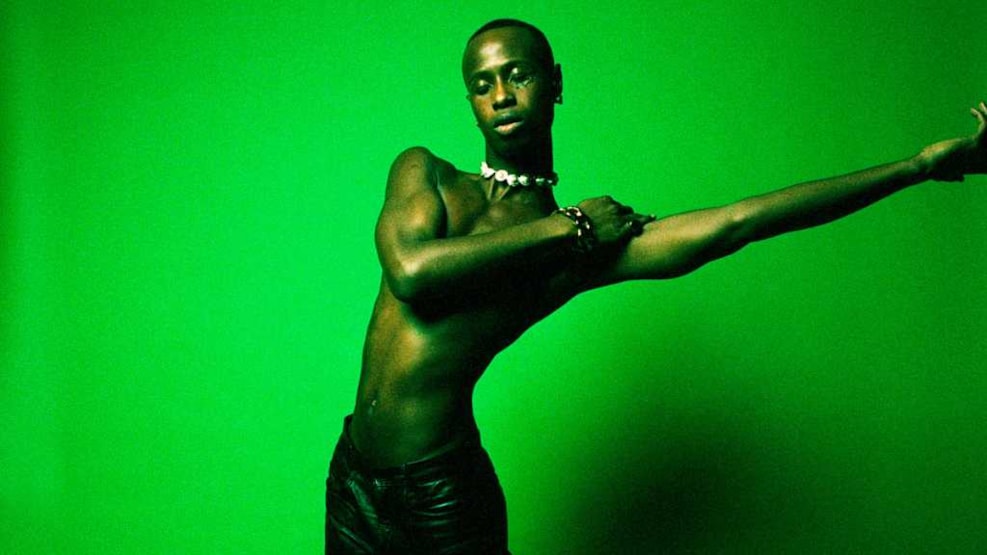 Who hasn't Petra Kleis photographed? See one of Denmark's best photographers at Frederiksborg Castle
Have you heard about Danish pop singer Tobias Rahim's nude picture? Did you know that it was photographer Petra Kleis who took it? Explore the exhibition of Petra Kleis' both wild and poetic photographs at Frederiksborg Museum of National History. Find out why she is one of the country's most sought-after photographers.
Who hasn't Petra Kleis photographed?
She has the former Danish prime minister Helle Thorning-Schmidt. And she has also taken pictures of Danish luminaries such as Anne Linnet, Helena Christensen, and Jørgen Leth.
Not to mention the Danish stars Jada, Martin Kongstad, Mikael Bertelsen, Casper Christensen, Pernille Teisbæk, Viktor Axelsen, Paprika Steen, Gilli, Keld and Hilda Heick, Ritt Bjerregaard, Andrea Elisabeth Rudolph, Lars Mikkelsen, LOC - and even Queen Margrethe herself.
In short, Petra Kleis is one of Denmark's most talented and sought-after photographers.
See the exhibition of her beautiful, captivating, and remarkable images at Frederiksborg Museum of National History
Tobias Rahim's nude body
Perhaps Petra Kleis is best known to the broader Danish public for the pictures she took for pop singer Tobias Rahim's poetry collection, "Dreams Paint Reality," from 2022. Here, he poses in various positions with a cowboy hat - and nothing else.
The picture came about spontaneously. Rahim asked Kleis if she had ever tried taking a nude picture of a man. The answer was no; she had only taken nude pictures of women. But she was willing if he was...
The poetry collection, and especially the nude pictures, received significant media attention in Denmark after their release.
Find opening hours and tickets for the Museum of National History at Frederiksborg Castle
Analog and imperfect results
Petra Kleis' style is characterised by grainy, "imperfect" photos. But they always contain a quiet poetry and a loving gaze at the subject being photographed.
Kleis often uses everyday and unglamorous settings, such as having a model pose in a bathroom with a toothbrush in their mouth or placing an old sofa in a grassy lawn.
What's exciting for Petra Kleis is the unexpected results, playing with the margins and the camera's own properties. That's why she often uses analogue cameras and polaroid photos. This way, she's not always in control of how the picture will turn out, and that can lead to interesting surprises.
15 years as a photographer
Petra Kleis photographs Denmark's biggest sports and cultural personalities. She also works with clothing brands, fashion and lifestyle magazines, and shoots campaigns for everything from Danish brands like Aiayu and Nué Notes to magazines like Eurowoman and Vogue Scandinavia.
She has been working professionally with photography for around 15 years.
About Wonderful Copenhagen
Wonderful Copenhagen © 2023