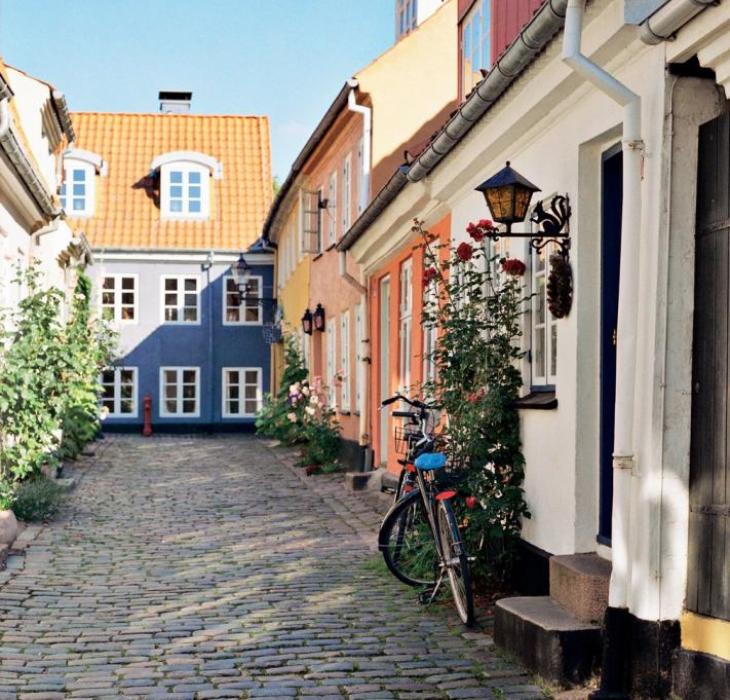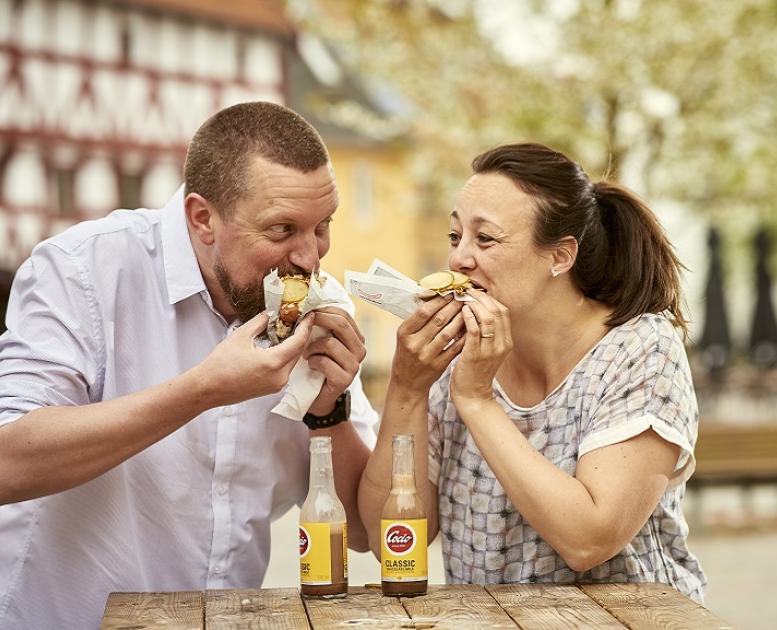 Port of Aalborg
Photo:
Ditte Isager
&
Mark Trustrup
Welcome to Aalborg - the fourth largest city of Denmark with 200,000 inhabitants, and a city of contrasts: From ancient Vikings and Renaissance buildings to an international city full of modern architecture and culture.
Cruise ships dock at the award-winning Aalborg Royal Cruise Berth in the very heart of the city, only 200 meters from the main square, encircled by 300 speciality shops. In Aalborg, cruise guests are guaranteed a warm welcome by the friendly locals. 
Browse Aalborg Shore Excursions
Here you will find inspiration for shore excursions in Aalborg, but be aware that this is just a small selection of the many exciting tour offers. We recommend getting in touch with the team in Aalborg or your local incoming agent to find out how the destination can cater to your guests' needs and interests. 
This is what awaits your guests in Aalborg
Contact the Aalborg team
They are always ready to help you out.