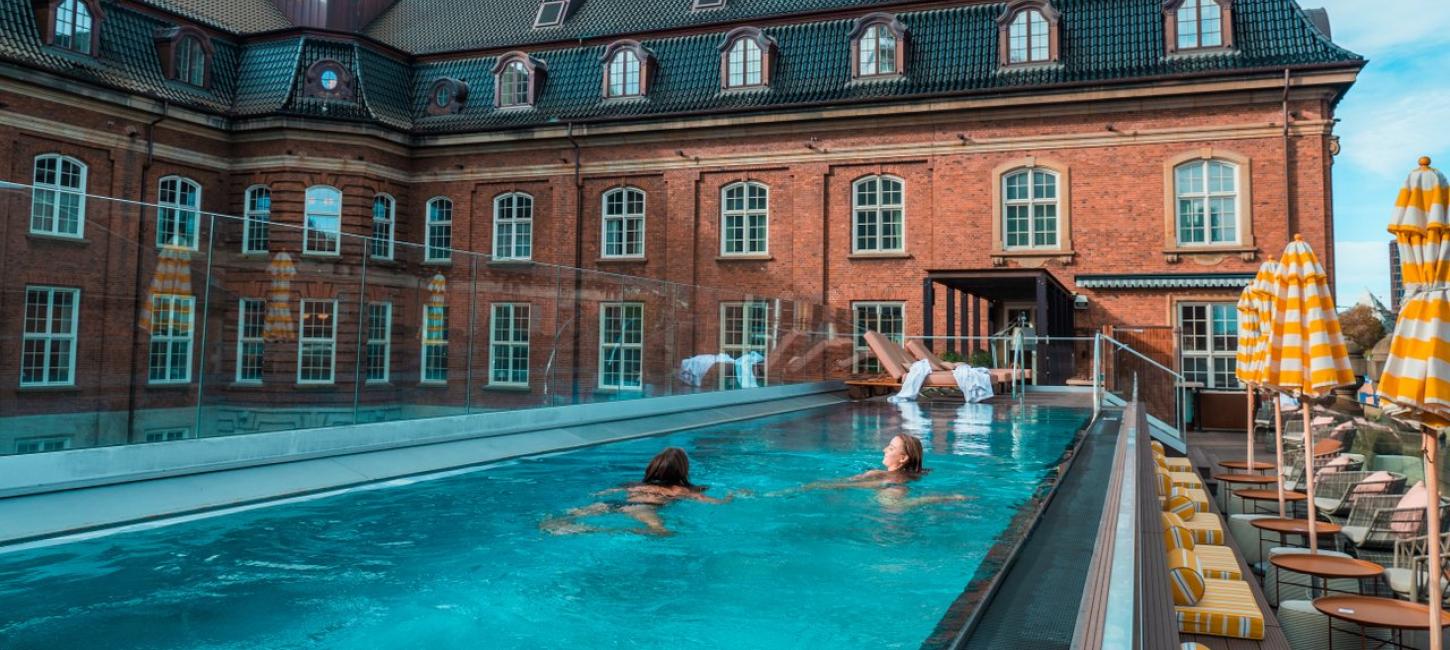 New and upcoming hotels in Copenhagen 2023
Here we take a look at some of the new hotels and those set to be unveiled in 2023 and beyond.
Brand new hotels in Copenhagen
The room capacity in Copenhagen is expected to raise from approximal 27.100 (2022) to 28.000 (2023)
Renovations and expansions
Copenhagen's hotelscene is in constant development - both with the opening of new hotels but also with renovations and expansions of existing hotels. Copenhagen is a city of old beautiful buildings that is essentially a big part of the city's charm, where old meets new in perfect harmony. Have a look at some of the renovations and expansions planned in 2023.