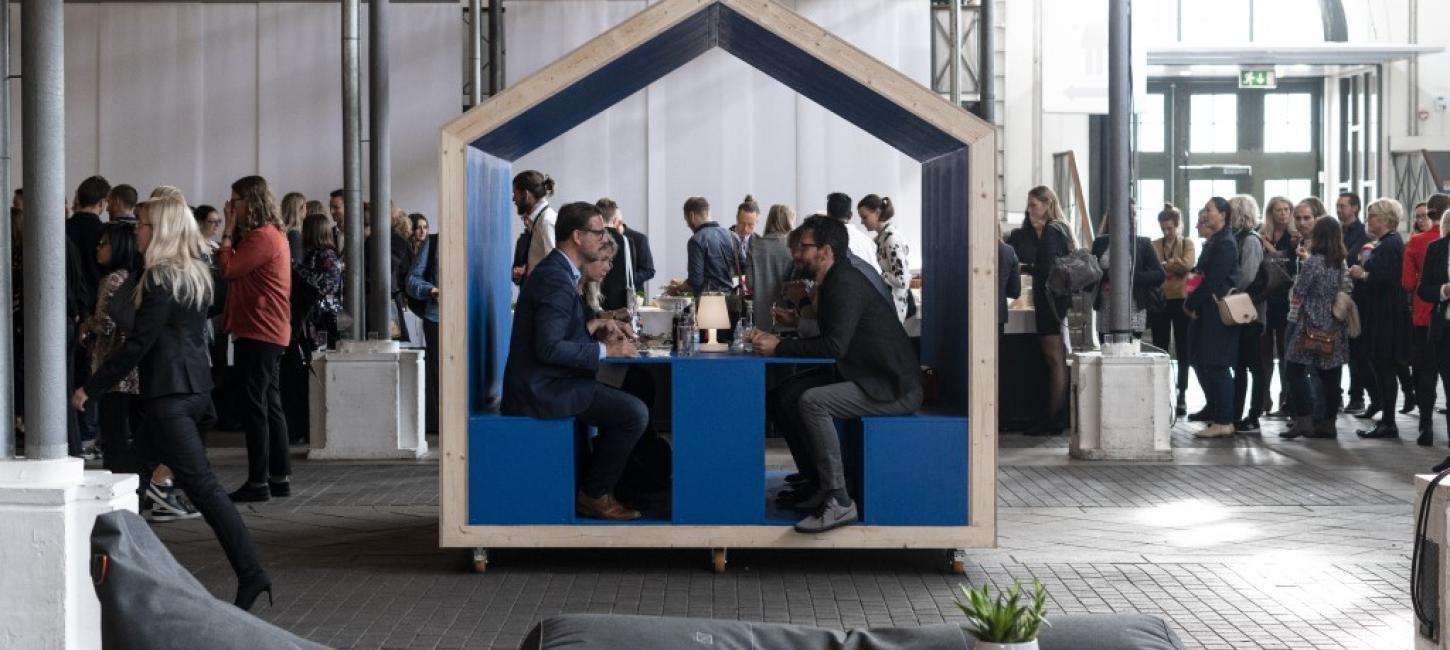 Case: Tomorrows Urban Travel 2018
Photo:
Wonderful Copenhagen
Tomorrow's Urban Travel 2018 in Copenhagen had ambitious ideas for making conferences more eco-friendly. Check out their 9 initiatives for making the conference sustainable.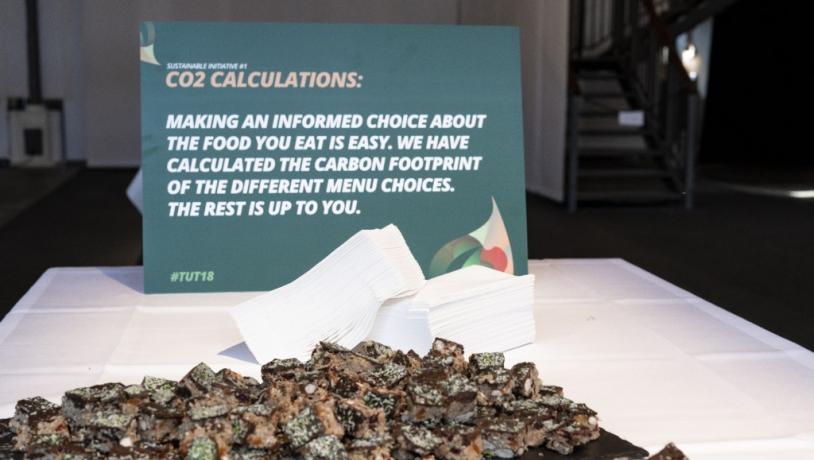 1. CO2 Calculations of food
Food is a major overlooked source of carbon emissions. Especially meat production is a big contributor to global warming. TUT calculated the CO2 emission on the different food choices and showed the results. Then participants could make up their mind about what to eat.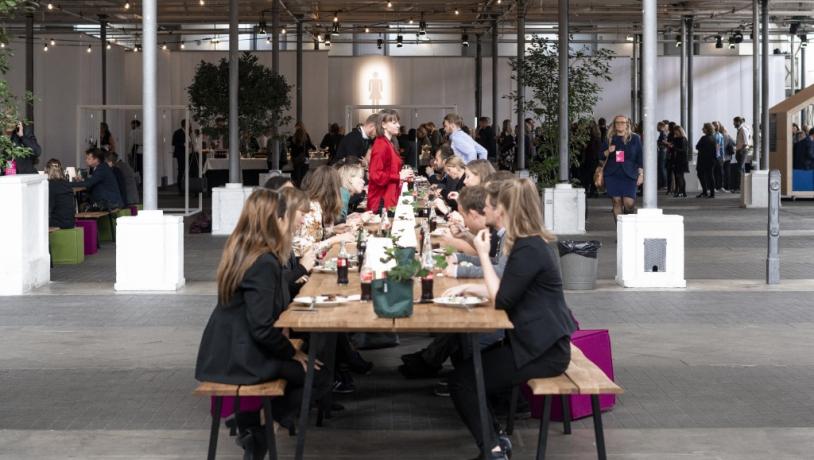 2. No food left behind
Participants role in preventing food waste, at the conference, was to eat up. Any leftovers in the kitchen were given to the local Café Dugnad that employs and caters for local socially vulnerable people.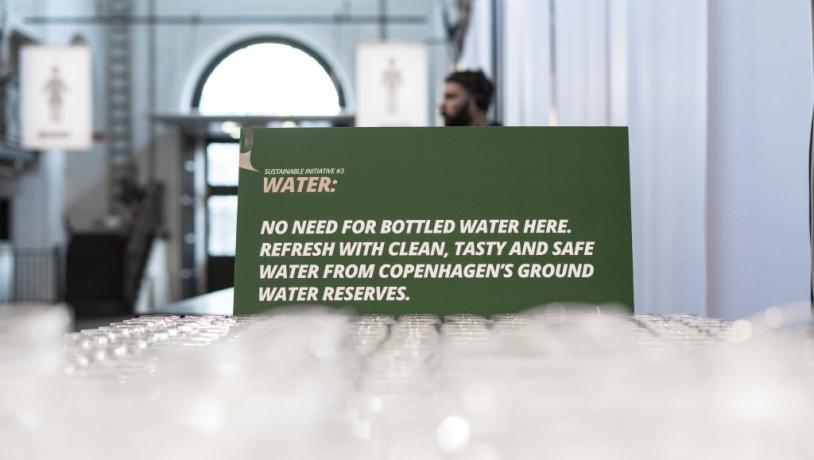 3. No bottled water
There were no water in fancy plastic or glass bottles at the conference. Participants could drink the clean, safe and tasty tap water that Copenhagen provides, and preferably bring their favorite reusable bottle from home.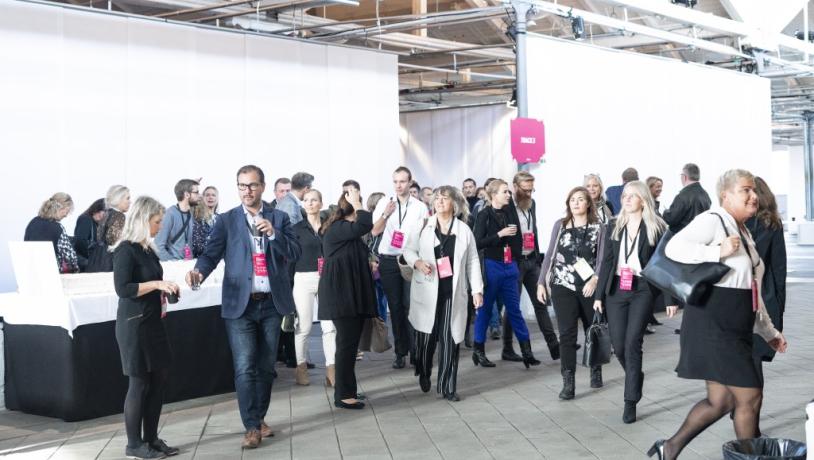 4. No printing, no handouts, no goodie bags
There were no printed programmes (except on the nametags), participants list or other paper waste. All essential information was sent to participants digitally.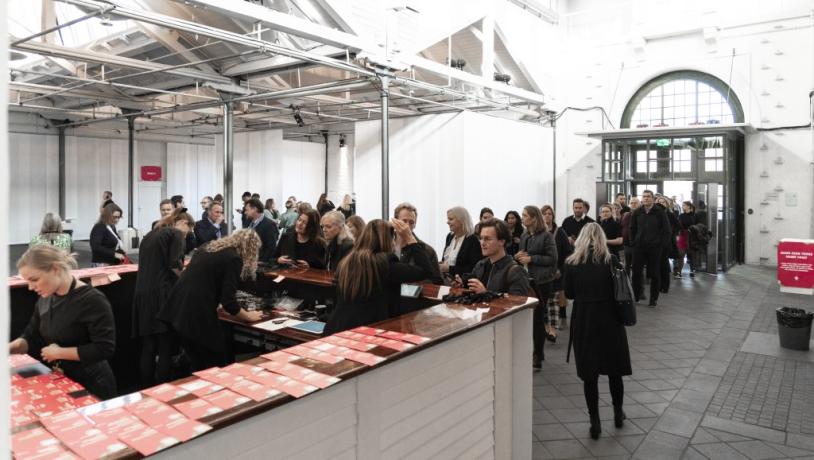 5. Hand over those name tags
Participants could bring their nametag home as a souvenir. But if they had no use for it, it was handed in at the end of the day and re-used for another event.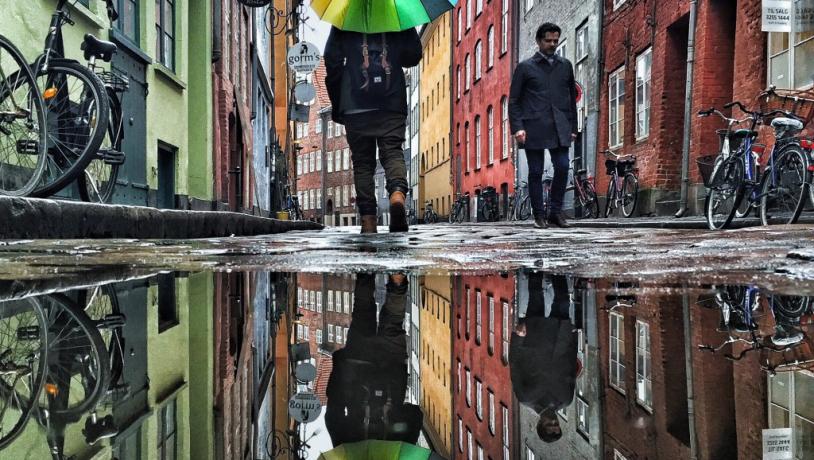 Thomas Høyrup Christensen
6. Rain is not always bad
No need to be sad on a rainy day. The event location Øksnehallen has a system, that uses the rainwater from the roof to flush toilets. Don't worry - even if it didn't rain participants were stil able to flush.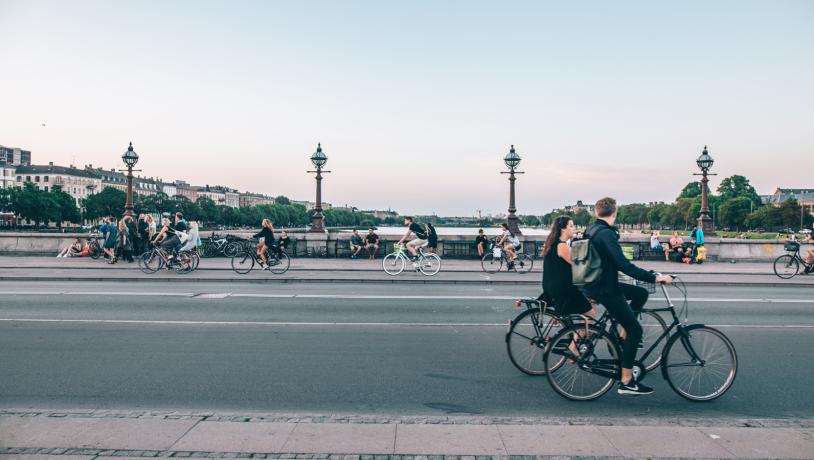 7. Leave the car at home
TUT had chosen an event location centrally located for public transportation. Copenhagen's central station was in only five minutes walking distance. From there you can go almost anywhere, including 13 mins to the airport. Shared electric city bikes were available just outside the venue.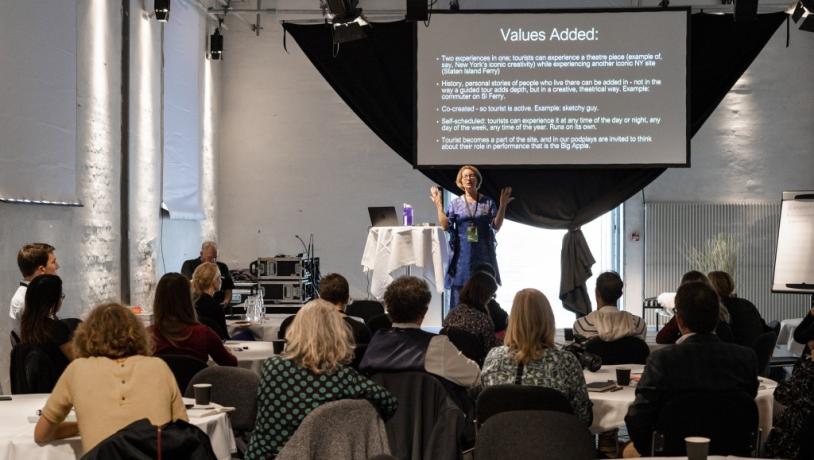 8. CO2 offsetting speaker's flights
You do not have to compromise on the quality of speakers, even though that means flying them around the globe for you. The carbon emissions from those flights are about the same as three average Danish citizens emissions in one year. TUT compensated for this, by supporting a Gold Standard certified UN carbon reducing project.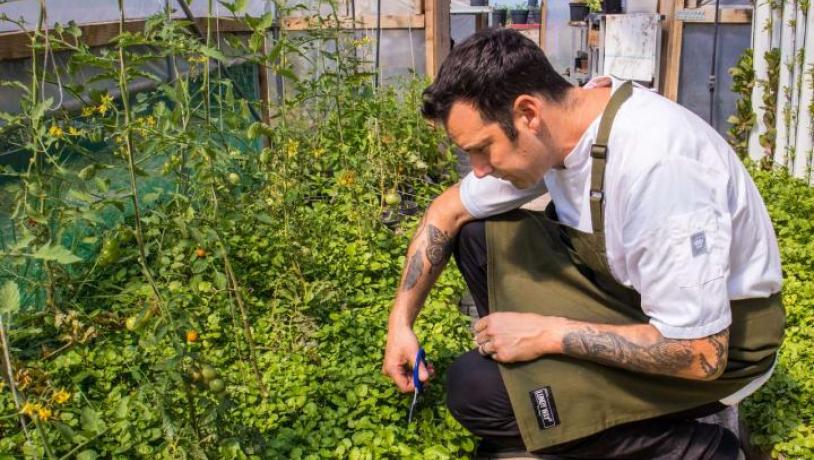 9. Don't panic, it's organic
Or at least most of it. Besides being delicious, almost all the vegetables and herbs, the bread, the butter and the cheese served at Tomorrow's Urban Travel were organic. They were not there with the meat yet – maybe next year.
About Wonderful Copenhagen
Wonderful Copenhagen © 2023