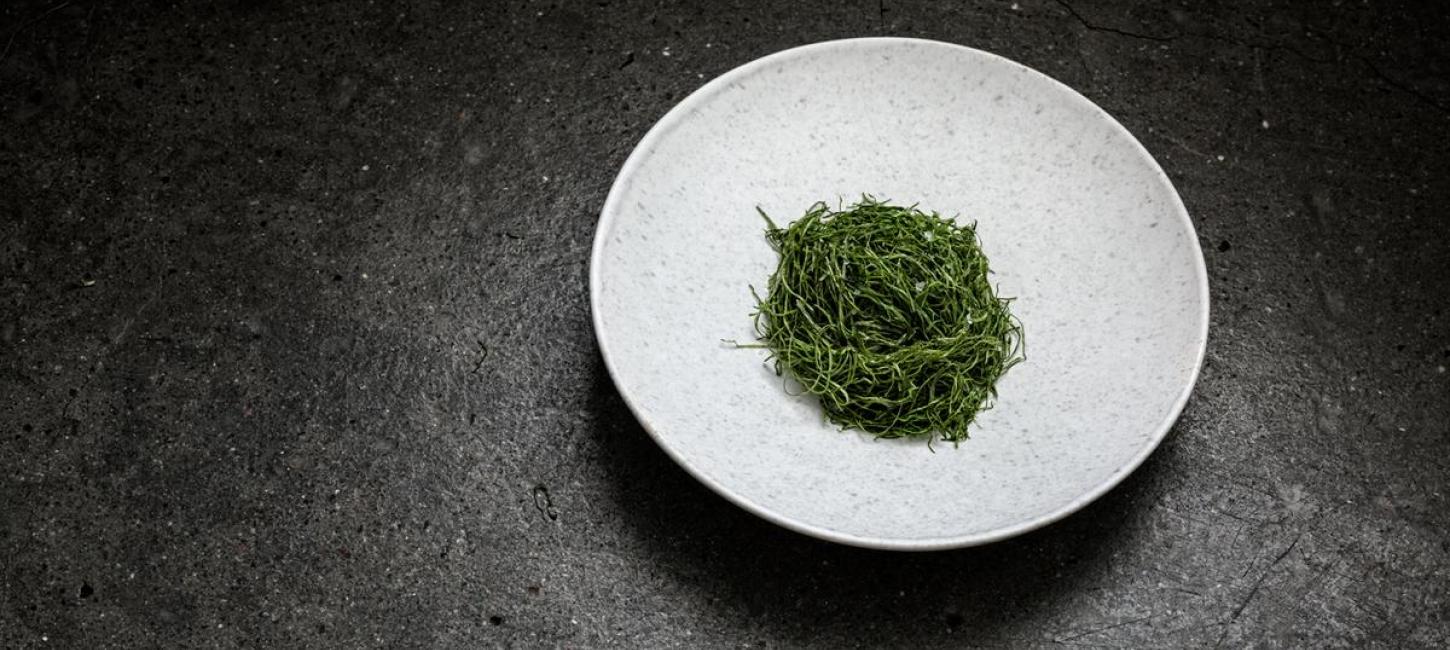 Relæ in Copenhagen - The World's Most Sustainable Restaurant in 2015
18.09.2015
Love Food? Environmentally aware? Restaurant Relæ in Copenhagen is Low-key, Michelin-starred and The World's Best Sustainable Restaurant in 2015. Here's why..
Love Food? Love Denmark. In addition to restaurant Relæ in Copenhagen entering the prestigious World's 50 Best Restaurants (ranking no. 45), the new entry also took home the Sustainable Restaurant Award 2015.
This award is given to the restaurant within the 50 Best list with the highest environmental and social responsibility rating, as ranked by audit partner the Sustainable Restaurant Association (SRA). Relæ follows in the footsteps of last year's victor, Azurmendi in Larrabetzu, northern Spain.
Low-key. Sustainable. And Michelin-starred
Located in the Capital of Sustainable Meetings, Copenhagen, the Danish newcomer also recently received one star in the new Guide Michelin Nordic Cities 2015.
The restaurant in the Nørrebro district of Copenhagen is co-owned by director Kim Rossen and chef Christian Puglisi and was founded in 2010 with sustainability as part of its core DNA.
Over 90% of Relae's ingredients come from suppliers using fully organic production methods, fish is always sustainable, sugar Fairtrade and salt produced using no chemical intervention.
Relæ prides itself on delivering a, no nonsense gastronomic experience. The place offers a creative kitchen free from the cultural heritage pushed upon the traditional Michelin-star driven restaurant, without being labelled as one of the usual, fine-dining, brasserie, or bistro restaurants.
Its chefs have travelled the world in search of gastronomic delights - those mouthfuls that blow you away and justify travelling to a foreign country for a dinner – and it is this pure love for amazing food and that they convey in their 'no frills' restaurant.
Relae'ssimple unfussy aesthetic is also matched by its low-impact approach to the environment: the chairs and tables are recycled, light fixtures LED, cooking is by induction methods, and local deliveries collected by bike.
Furthermore, the restaurant partners with a local community centre and organic nursery, with all food waste used as compost. The team helps develop healthy recipes for local schools and offers four-year fully paid apprenticeships to culinary students.
This press release is published by VisitDenmark.
About Wonderful Copenhagen
Wonderful Copenhagen © 2023